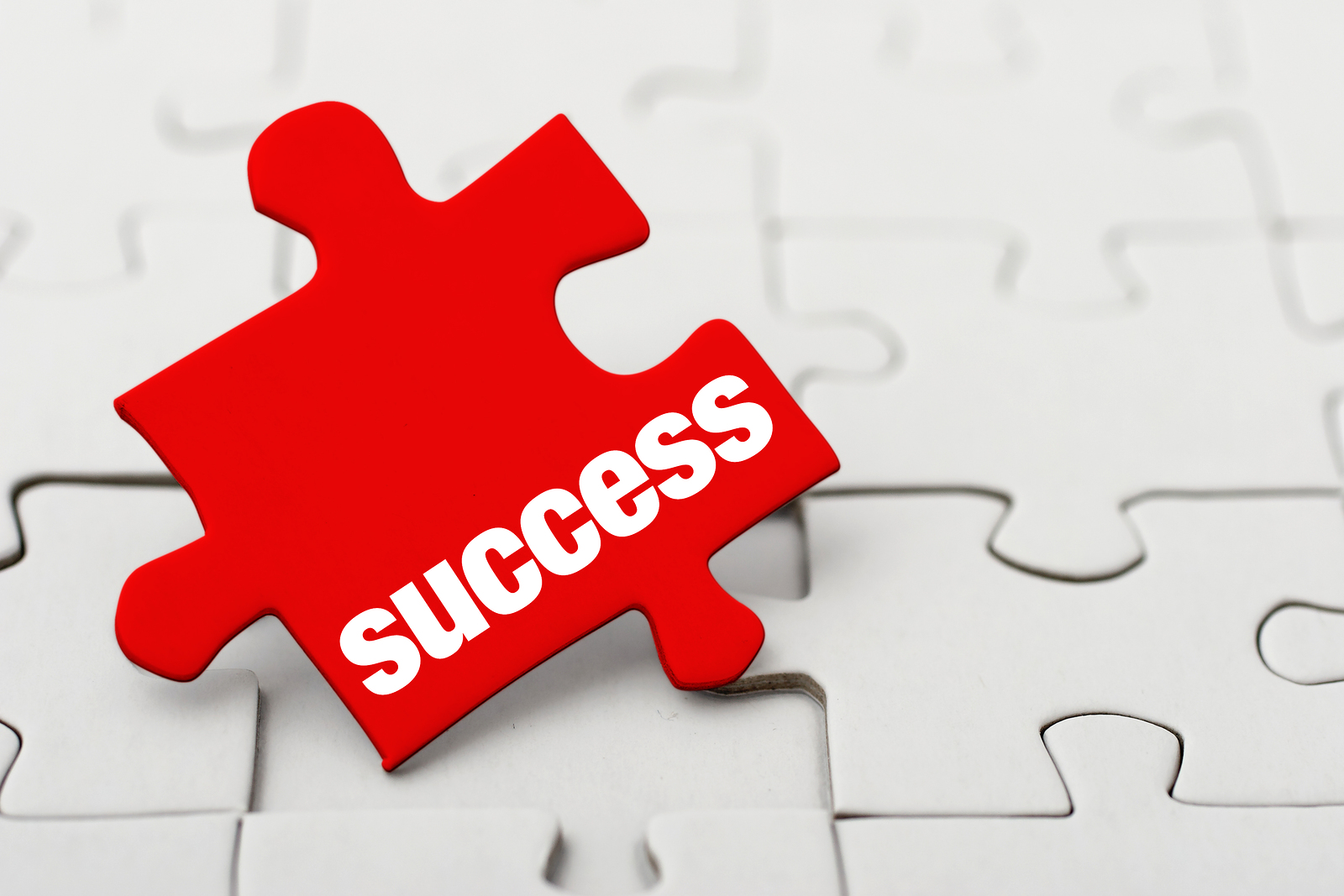 YOU HAVE THE POWER TO BE SUCCESSFUL
We have the tools to help you get there.
Program Design Solutions does not think of you as clients. We think of ourselves as your business partners. We are as passionate about your success as you are. If you are not successful, we are not successful. We provide a range of custom products and services to assist you in obtaining and maintaining that success.
Answers to many frequently asked questions
We are a small company and don't require the depth of your services. How can we best utilize your assistance?
Whether you are large corporation or a small business start-up, we provide the same level of expertise and interest in your business as you do. Although your initial focus may not be the same, your need for sound guidance and support are. Your company is able to benefit from the great success stories of large corporations and gain an advantage to avoid their costly missteps.
We have hired consulting firms in the past to no great success. What makes Program Design Solutions different?
Program Design Solutions goes one level deeper with our recommendations. We not only analyze what is working well and what could benefit from improvements, we analyze the dynamically specific underlying causes of why change has not been successful in the past. Our consultants and analysts look at Change Management philosophies and practices, the Mourning Process of legacy procedures, methodologies and systems, previous strategies of implementation and several other key indicators of why change fails. If you want to be successful, our consultants can assist your organization achieve stellar results.
Our company already has the services you provide. However, from time to time, we enlist external resources to augment our staff. Do you provide short-term services?
Program Design Solutions provides consultants, trainers, programmers and graphic design services on a per project, short and long term basis. We are here to assist you in completing your project. We understand small businesses that don't r2quire a full-time staff, yet need the skill set of specific talents to achieve a goal. We appreciate larger companies that, upon occasion, need to supplement their team to complete a large project or temporarily enhance their talent pool.
I'm a small business owner. I need the power of the larger firms on the budget of a small company. How can Program Design Solutions help me?
Our Small Business Services Center has bundled packages that address the needs that are specific to small businesses and growing companies. Program Design Solutions provides essential small business resources to address your legal, financial operations, graphics, marketing and growth analysis needs. We know you do not have the capacity to support, nor a consistent need for a full time, in-house staff for many of the services and operations we provide. That is why we have bundled our services to make it cost effective to you and flexible for your finances. It is all about you and your business being successful.
My business is doing great. However, I know there is a lot of room to grow. How can we increase our visibility and market share?
Whether you are looking to grow, sustain or strengthen your customer base, Program Design Solutions can create the winning marketing strategies, promotional items, sales collateral, internet, satellite and television media coverage that get you the attention you deserve. We teamed up with individuals who have worked for Warner Brother, CBS, CW, Paramount and top national news markets to bring you commercials to motivate your customers to take action.
Why do I not see prices for your products and services?
We appreciate your concern. However, we specialize in customized, individualized dynamic products and services that fit the specific needs of our clients. Because one size does not fit all, we would have to list prices by range, based on the complexity of the clients' needs. An example might be: Publishing customer supplied "print ready" art and layout may cost $.08 to $1.85 a page depending on content, quantity, paper and finish. Creating a fact sheet, pamphlet or brochure, where we write the copy, shoot the photos, design the graphics, develop the layout and research the data can have a starting range of $32-85/hr, and may require a deposit.
Your project is unique and we provide unique solutions only for you. To get a quote for your needs, please feel free to call, email or use the text box below to request a quote, so that we may tailor a solution that dynamically fits your specific needs.

Top

SEEKING MORE?
If you want additional information, feel free to submit an inquiry.
We want to give you the information you need to make an informed decision.